Do you want to make decisions that better reflect the values and concerns of your stakeholders?
We can help you with this. We design, organize and facilitate research and participatory consultations for a diverse group of people. After, we analyze the results with cutting-edge scientific methods.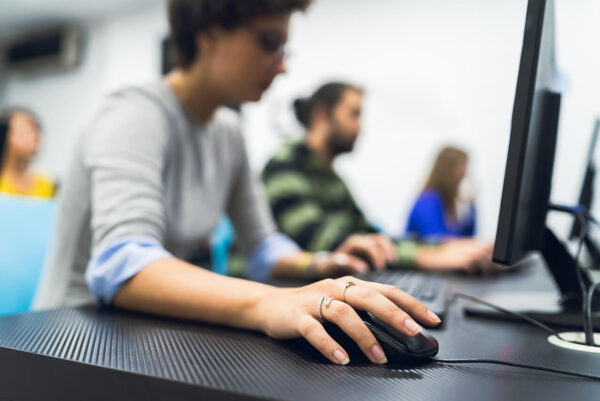 The right solution for your case
Wevaluate is an online platform that allows our clients to consult large groups of citizens, employees or customers on any policy dilemma. Wevaluate is based on a scientific methodology. The core of which is putting citizens in the position of the decision-maker through an online environment:
Participants experience the decision-maker's dilemma
Participants advise the decision-maker on the issue
The decision-maker gains insight into the values, preferences and concerns of the participating population around this issue
With Wevaluate we facilitate participation, communication and evaluation, increasing mutual empathy between citizens and decision-makers.
Wevaluate is scalable, efficient and scientifically validated.
TU Delft's Participatory Value Evaluation Lab (PWE-Lab) has co-developed the PWE method with researchers from VU Amsterdam and ITS Leeds. With the PWE-Lab we are working on the renewal and optimization of our analysis methods.
Public Mediation helps governments, business and civil society organizations break impasses on controversial issues.
The Dutch Platform for Citizen Participation and Public Policy (NPBO) promotes public participation in plans and projects that affect the quality of the living and working environment of citizens.