Foodvalley Region's Regional Energy Strategy
Foodvalley Region's Regional Energy Strategy
The eight cooperating municipalities of Foodvalley Region in the Netherlands wanted to involve their residents in the development of the Regional Energy Strategy. Although individual residents may not normally be involved in this decision, their interests should be taken into account. Which is why Foodvalley Region chose to consult residents and sought a partnership with the Dutch Platform for Public Policy, Public Mediation and Populytics. Our consultation yielded nearly 1800 participants and over 5000 motivations, ideas and arguments.
Based on the results from this consultation Foodvalley Region, together with a citizen's forum, are drafting advice for the future energy policy of the region.
What did we do?
Through our online platform Wevaluate, we presented participants with five options for making energy generation more sustainable.  These possibilities were not meant to be realistic scenarios, but to make participants think about the pros and cons of the different possibilities.
First, participants were given information about five possibilities. Then they were allowed to divide 100 points amongst the five. The option that appealed to them the most they gave the most points. The option that appealed to them the least they gave the least points. The distribution of points was a means to get residents thinking about situations where there are trade-offs to be made.
Then we invited participants to justify their choices. In this way we learned what the wishes, concerns and ideas of the Foodvalley Region residents were. In the report we focused mainly on these substantive arguments.
Consultation embedded in broader participation process
This consultation was one of four steps that the Foodvalley Region took with the Dutch Platform for Citizen Participation in Public Policy (NPBO), Public Mediation and Populytics, to engage its residents on this issue. The four steps were:
5 Online Hackathons with 23 stakeholders from the stakeholder consultation and the municipalities. In these we explored which choices would be interesting to present to residents
An internet consultation with platform Wevaluate
A citizens' forum of 20 people from across the region gave advice to all parties working on the regional plan in early 2021.
The citizen forum advice and the results of the consultation was considered by eight municipal councils of Foodvalley Region in the stakeholder consultation on March 3, 2021.
The results of the consultations and participation process can be downloaded here and here (in Dutch).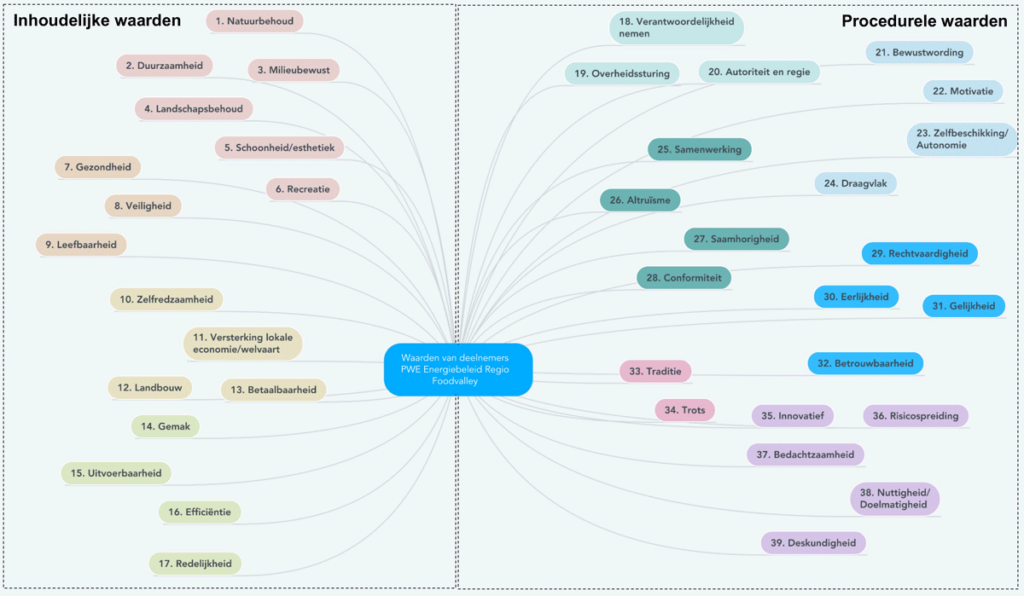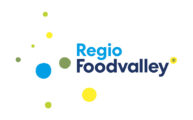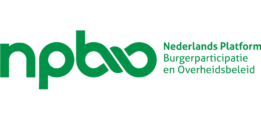 "If it is about us, then do it with us!"
–
Citizen's forum Foodvalley
"We chose a citizen forum approach, because we think it is very important to seek the advice of our citizens when thinking about generating renewable energy."
–
Harke Dijksterhuis
Wethouder in Nijkerk
"It is not solely about deciding what the best solution would be, but we are also asked why we would choose a certain option."
–
Questions?
Please contact us.
We are happy to provide information, give a presentation about a (finished) project and our PVE method. And are happy to think along with your question or the topic of your participation course.